WHAT THE CENTER MEANS TO ITS STUDENTS

IN
THEIR
OWN
WORDS
MEETING
OUR
AMAZING
TEACHERS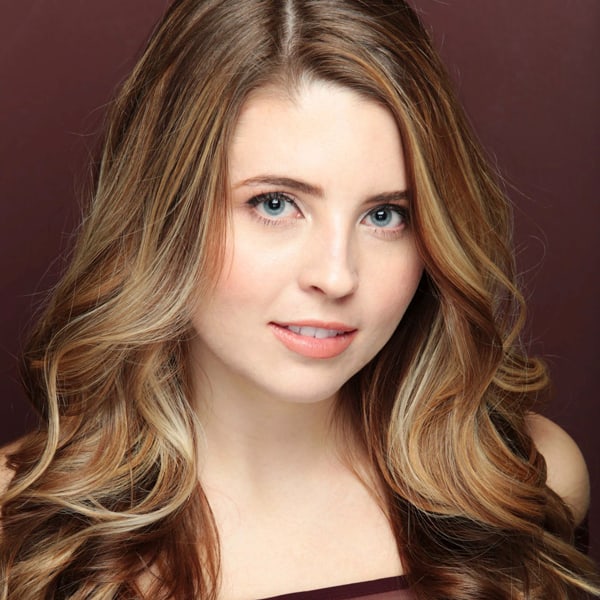 Help
to
support
our
mission
Center for Theater Arts is a 501(c)(3) nonprofit. We have never turned away a student for the inability to pay. At the Center for Theater Arts, we provide scholarships to families who cannot afford tuition.
DONATE NOW
FOLLOW
OUR
BLOG
AND
KEEP
UP
WITH
NEWS.
Looking AHEAD ---- Important dates to remember: REACH FOR A STAR GALASave the date! The Gala is March 7th. Please
A special thanks to our
2020

Reach

for

a

Star

sponsors


for making this year's fundraiser an unprecedented success!